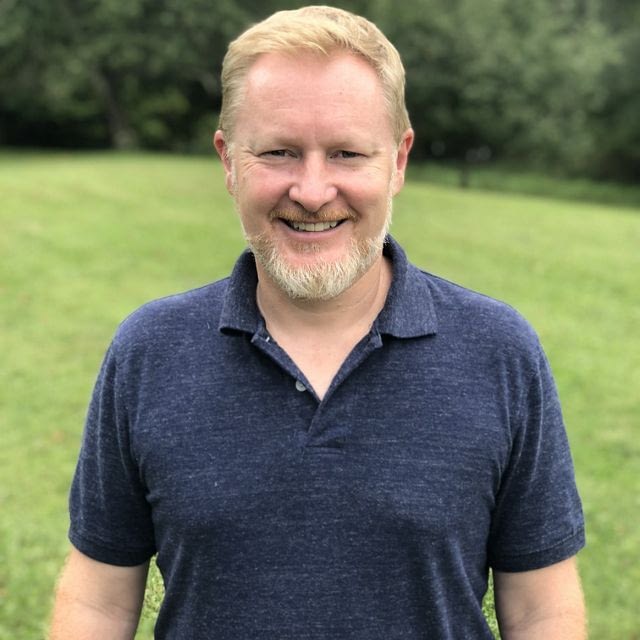 State Director, West Virginia
Thomas Minney serves as the State Director of The Nature Conservancy in West Virginia. In this position, he is responsible for working with the West Virginia Business Unit to set and deliver on conservation that benefits nature and the people of West Virginia. Thomas and his team work with various Nature Conservancy business units and partners across the region to set landscape-scale programming and build cross-boundary approaches to ensure effective conservation in the face of large-scale threats like climate change and opportunities such as forest carbon and renewable energy. He is also responsible for linking West Virginia Business Unit work to the Central Appalachians Whole System Program and to the TNC global community.
Minney has served in various roles for The Nature Conservancy prior to his current position, including serving as the Central Appalachians Whole System Program Director and the Conservation Programs Director for The Nature Conservancy in West Virginia. In his role as Conservation Programs Director, he was responsible for leading staff to set conservation priorities, building effective programming and implementing innovative and effective strategies to achieve on-the-ground results to protect West Virginia's natural resources.