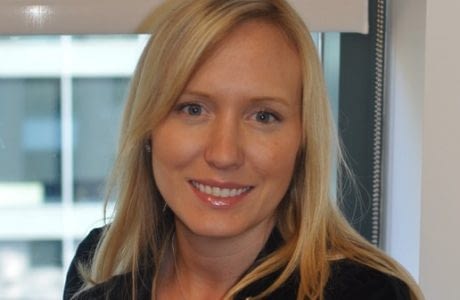 Director, Blessed Tomorrow
Ani Fête Crews is the Director of Blessed Tomorrow, a coalition of diverse religious partners united as faithful stewards of creation. Prior to joining Blessed Tomorrow, Ani served as Senior Director of Member Engagement with the Association of State and Territorial Health Officials (ASTHO), where she led key leadership development and engagement programming for the nation's state public health agency directors, their leadership teams, and other state public health partners. Prior to ASTHO, Ani was a founding member and the National Director of State Assistance and Partner Engagement for the non-profit Enroll America, a public education campaign that helped enroll millions of uninsured Americans in health coverage following passage of the Affordable Care Act. Ani has 15 years of experience in issue advocacy, coalition building, community outreach, and leadership development in both the non-profit and government sectors.
Ani is a native Ohioan and a fervent Ohio State Buckeyes fan. She lives in Vienna, VA with her husband and daughter who are avid readers with a homegrown library of several hundred books!